Elisabeth Bletsoe: Two Poems and a Miscellany for Chris Torrance
Two Poems Written for Chris:
Stone T. in the "Cobweb Palace" (Chris's title for the photo)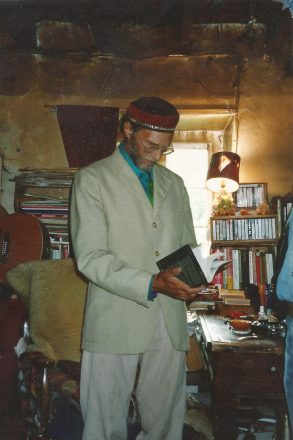 A Letter from Chris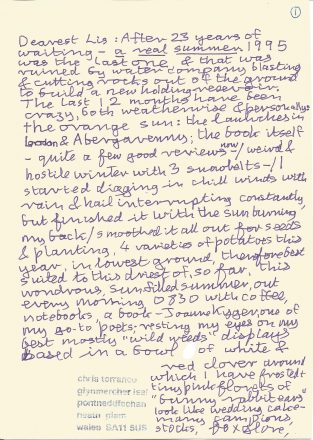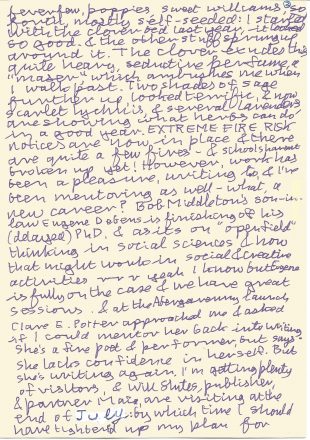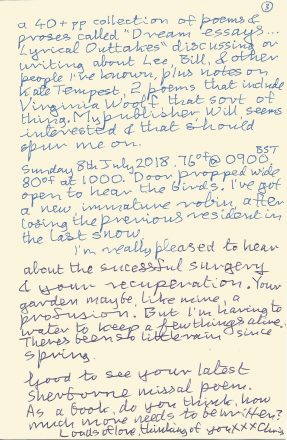 Two Valentines from Chris
(one made out of lichen, the other I keep on the fridge – we had a ritual of sending each other valentines every year.)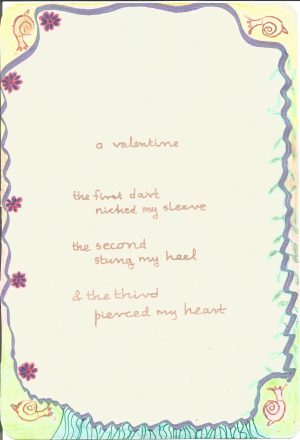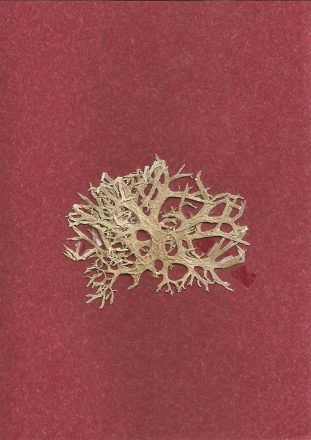 Elisabeth Bletsoe is the curator of Sherborne Museum in Dorset and was a friend of Chris Torrance for over 30 years. Here Hare Here appeared in The Ground Aslant: An Anthology of Radical Landscape Poetry, ed Harriet Tarlo (Shearsman Books, 2011) and Wrenne, Wren in The Lonely Crowd 7 (ed. Chris Cornwell) and Birds of The Sherborne Missal  (Shearsman Books, 2021).
LEAVE A COMMENT
Junction Box Categories