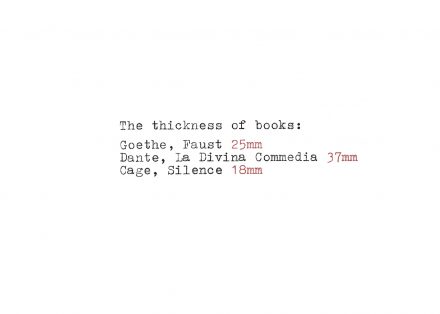 The copy measured for the piece, signed in 1909 by "Luigi Enrico Søgaard", used to belong to Louis Henry Søgaard who was born in Copenhagen in 1890 and lived at the Vatican from 1908-1913 where he became a Catholic priest. Unhappily in love with Olga, the liaison with whom was not legit since she was his cousin, he had chosen a life in celibacy, studying theology, philosophy, Italian and Latin, but throughout the years in the eternal city, he would not be able to forget Olga.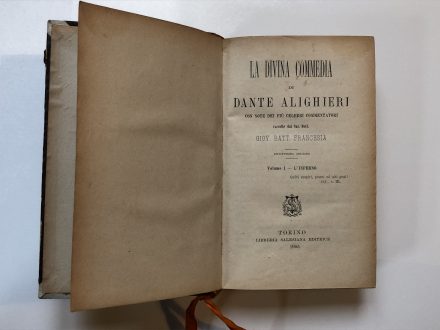 How did he feel when envisaging life as a catholic priest, struggling to overcome his love for his cousin? In his preserved notes, he addresses God, il Padre, asking no longer to "be seduced by the mundane appearances and the deceptive blandishments of the senses" and to become "a lover of prayer".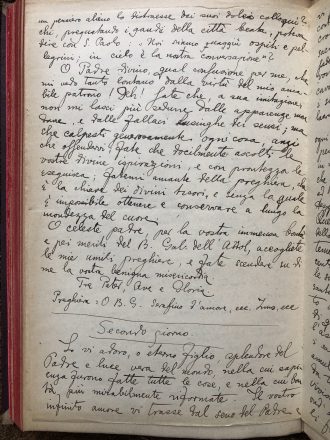 Louis Henry Søgaard finally took heart to write to King Christian X, asking the regent of Denmark for the permission to marry his cousin. The permission was granted under the condition that there be no children as an outcome of the marriage. So in 1913, LH Søgaard returned to Copenhagen to marry Olga. During WWII, they both carried false documents since Louis was working for the Danish Border Police, sabotaging by mistranslating into German and vice versa, which a.o. caused him to be arrested by the Germans in August 1944. He lived with Olga until her death in 1972. According to their family, it was an unusually happy marriage.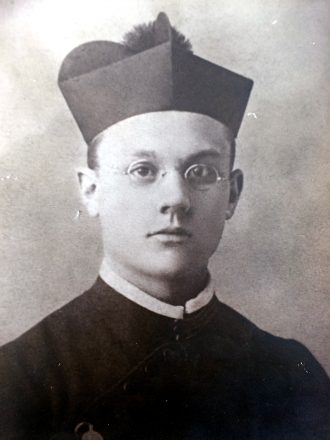 Cia Rinne is a poet based near Berlin. She is the author of four volumes of poetry, two works for the stage, and documentary books. Her minimalist poetic work is composed in different languages, serving as scores for performances and sound works, and frequently shown in museums and galleries. Recent publications include sentences (2019) and the video work L'usage du mot based on the book with the same name (HKW and Centre Pompidou 2020). Cia is the laureate of the Prix littéraire Bernard Heidsieck – Centre Pompidou 2019.