I have to say that this 'commission', as it were, has been incredibly inspiring and at the same time mind numbing. I've never experienced anything like it before. What a trilogy! What I've attached here is a work in progress – god knows how it will finally turn out.
My images I've made sway into three camps:
The paintings are closer to the books.
The drawings are more flights of fancy.
Some of these pieces are high camp, they have a pantomime feel, a burlesque commedia dell'arte, shlock horror X-ray type feel.
Though the subject matter covers many things in my oeuvre I feel I could spend the rest of my living days making images inspired directly and indirectly by The Divine Comedy. I could develop these ideas by progressing to a much bigger scale or by means of the moving image (for which I would need to find a collaborator!).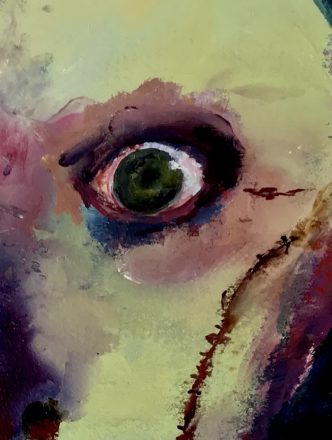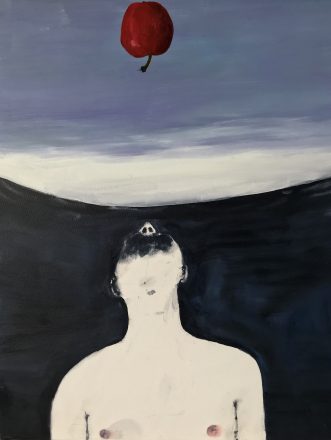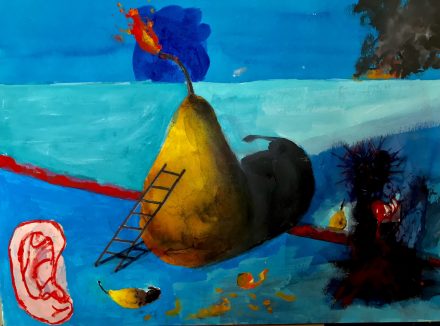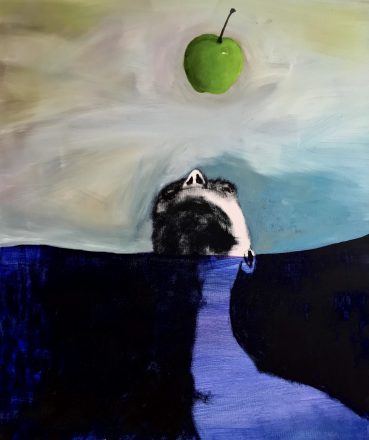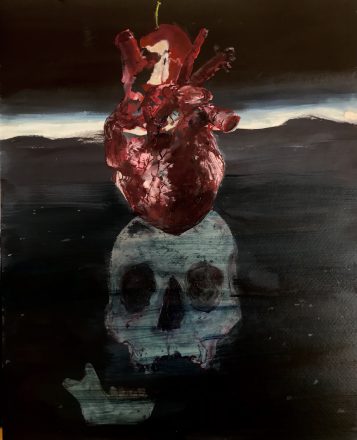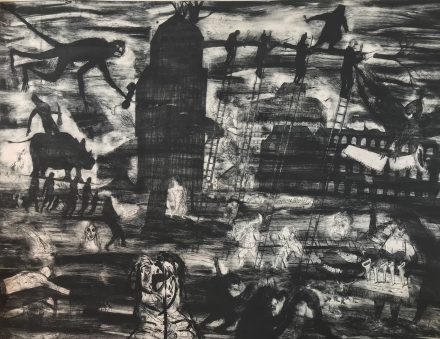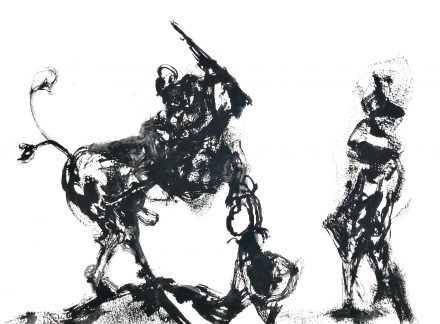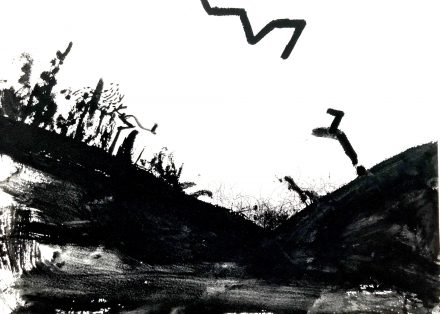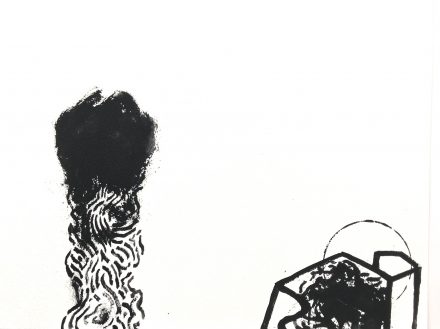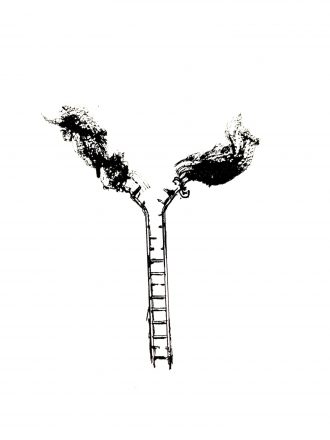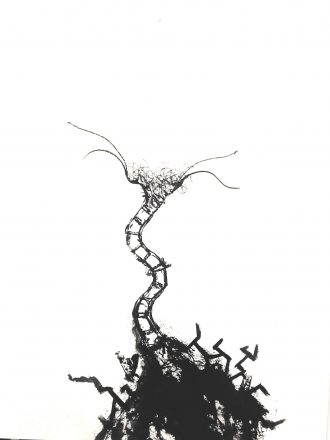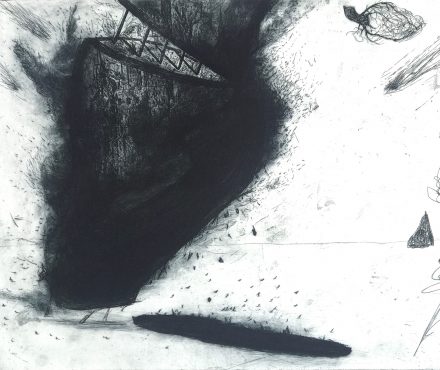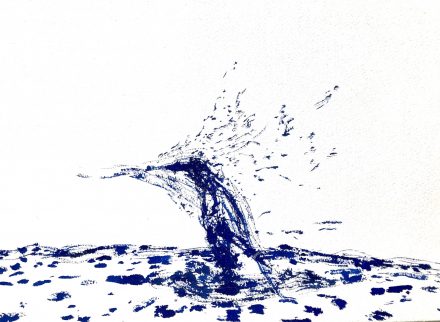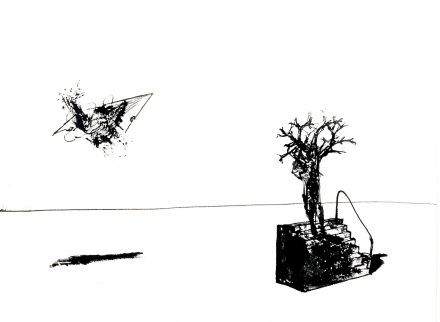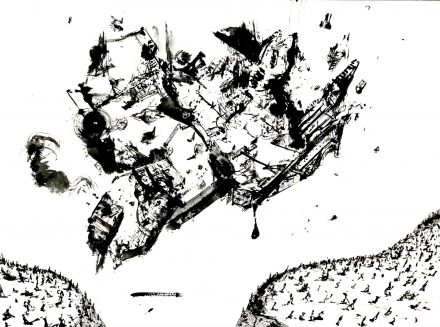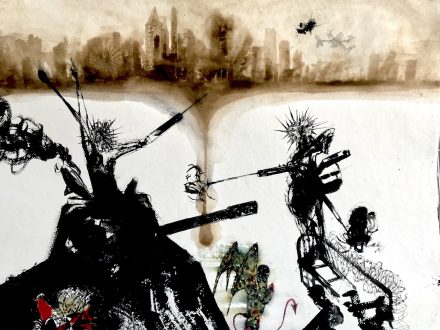 A Bridgend boy, Davies graduated from the Royal College of Art where his witty, accomplished draughtmanship earned him first prize in the Folio Society Competition. His early career included working for 'Private Eye' and the 'New York Review of Books'. Recently his poetry was showcased in 'Poetry Wales'. His work today encompasses painting, printmaking and drawing.His work has been exhibited internationally, including several Welsh National Eisteddfods and Jerwood Drawing Prize travelling exhibitions. He represented the UK as part of the Glasgow's City of Culture British Council exchange program with the Soviet Union and has works in the Arts Council and Scottish Arts Council permanent collections.