Rebecca Chesney: To the Uncommitted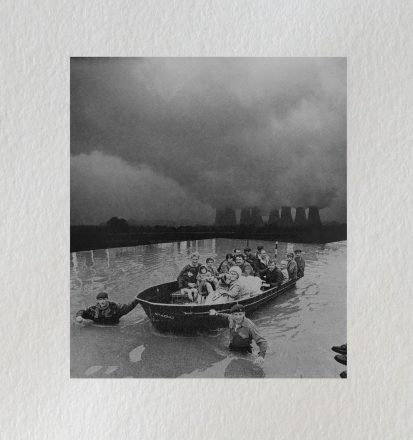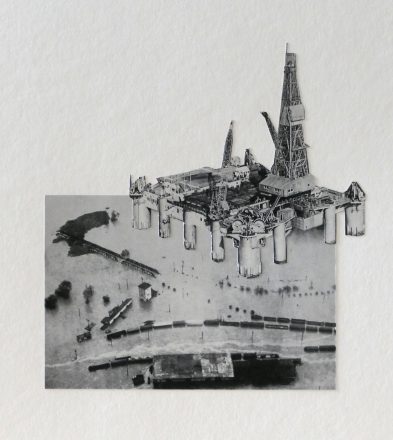 Images are paper collage on Hahnemuhle bamboo paper. Various sizes (overall paper size 30 x 32cm).
All the images are from old copies of the Royal Meteorological Society 'Weather' magazine.
Rebecca Chesney's practice examines our complex relationship with the natural world, by engaging with issues of culture, politics and power. Looking at our impact on the living planet, her artworks take the form of installations, interventions, collage, maps and walks.
LEAVE A COMMENT
Junction Box Categories