SUZE DE LEE: star scum low devoid walls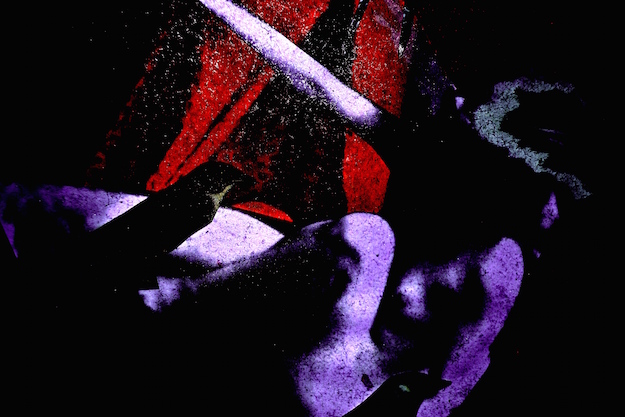 star scum low devoid walls
dust stars like an
oasis
to oceans ghosts
through tongues
of silent ghosts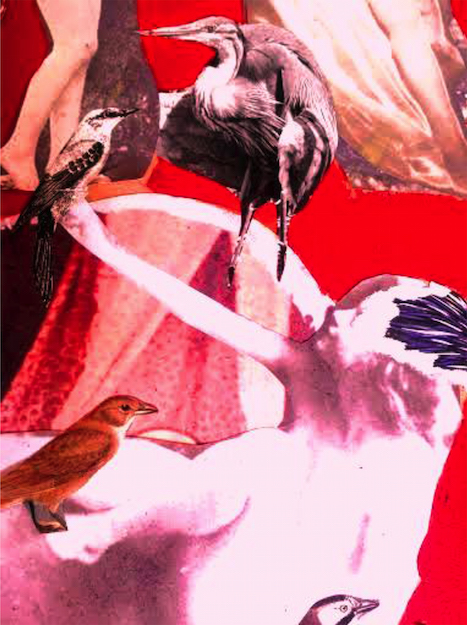 mother rain
painted bodies
nervousness,
cold in shape
built while unseen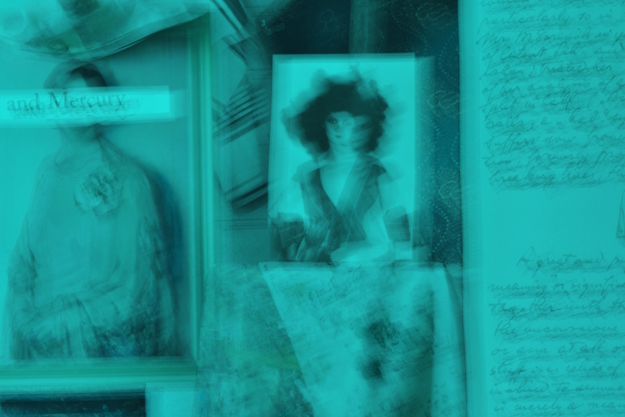 white Ashes
spread low
black visible occupants
rain hands
red outlines
caught window-pane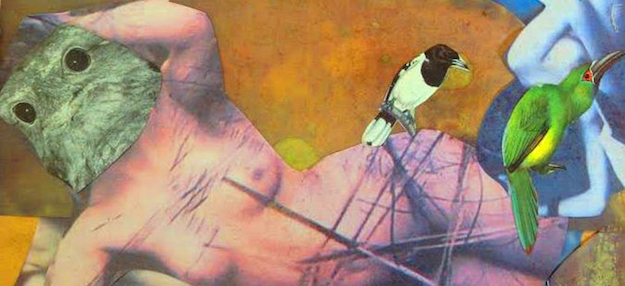 forever becoming still
the ripped unseen night
outline invade
repeat unknown
smoky faces
mother repeat
emerge in two
silver dissolving rain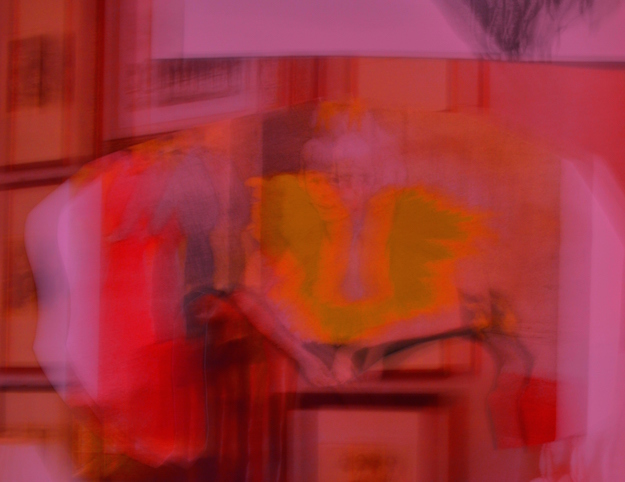 smog, invades morning
old speaking stars
She the candle
the painted wick
white night walls
atomic wind patterns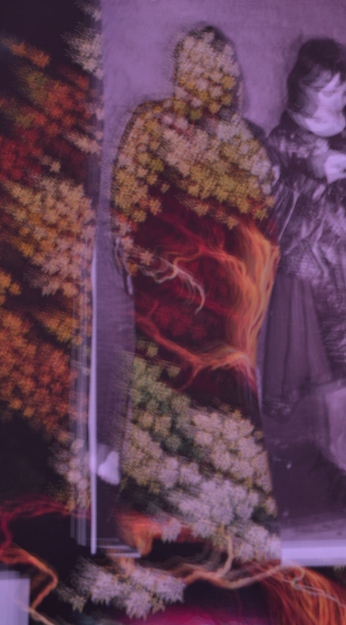 fingertips dance
carbon-bright whispers waiting
in gondola froze
Don't go back to sleep
Suze M.C. de Lee originally from County Cork now lives in Wales. She is a visual artist and poet.
LEAVE A COMMENT
Junction Box Categories